Parents' Day Card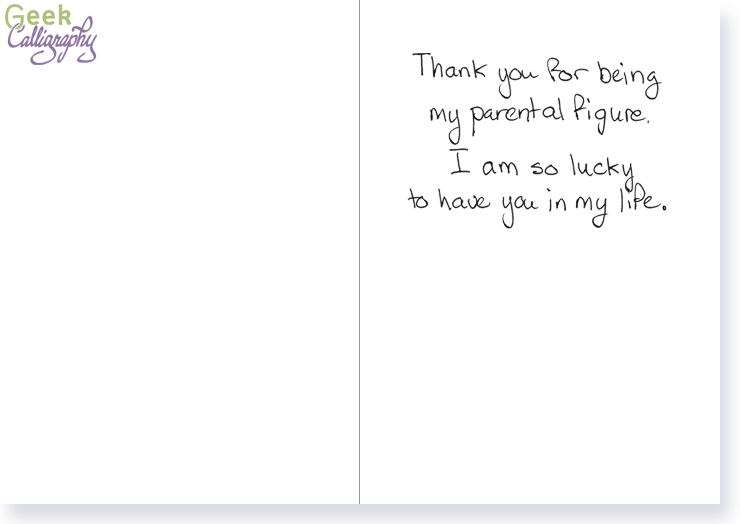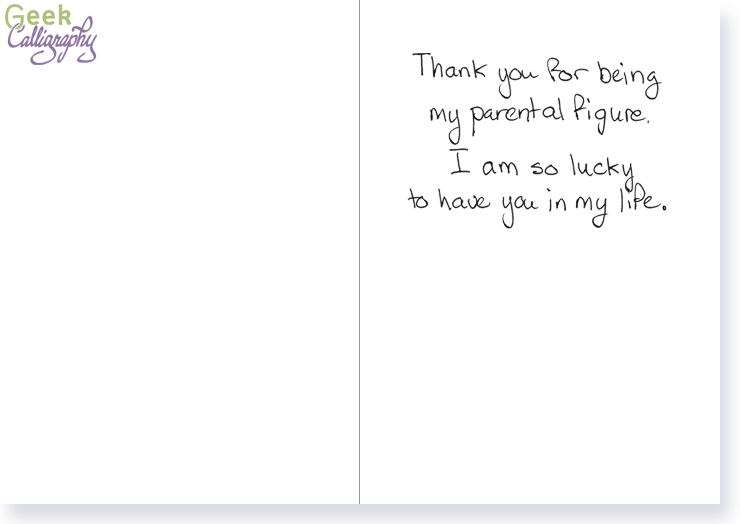 Parents' Day Card
Not everyone we might want to give a Mother's Day/Father's Day/NB Parent's Day card is our biological parent. Spoon Dragon is here to express your feelings of gratitude to anyone in a parental role in your life (including the biological ones).
Front: You help me to fly on my own
Inside: Thank you for being my parental figure. I am so lucky to have you in my life.
Card is 5" x 7" and comes with a white envelope.