Hebrew Name Card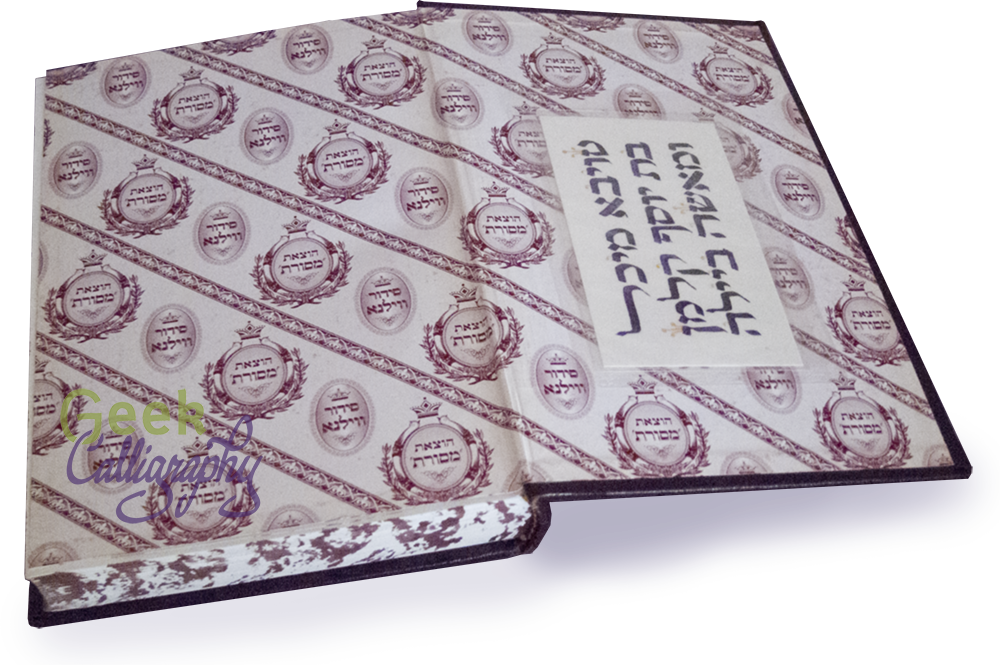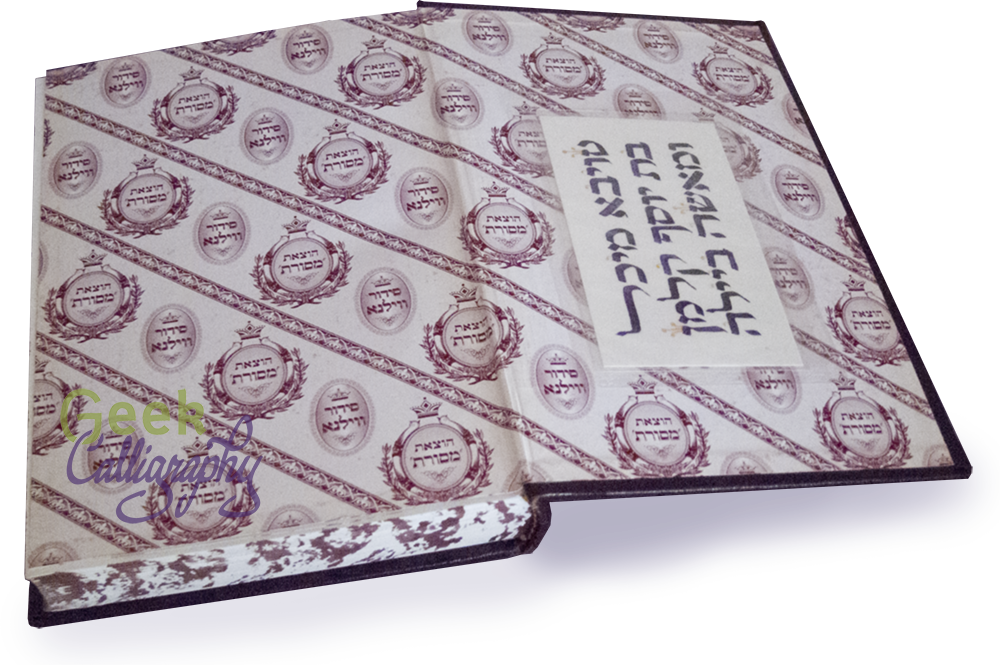 Hebrew Name Card
We've all been there. You get called up to take an aliyah and the gabbai asks for your name. You whisper it, and they get it wrong. You correct them, and they get it wrong again. Because nothing increases the holiness of the Torah service like holding it up while you play a game of telephone in front of the entire congregation.
Most of us don't have the foresight to write down our name on a scrap of paper to hand to the gabbai in the event we have an aliyah. Now you don't have to, because we will do it for you.
Each card is a hand-calligraphed original measuring 3" x 5". There are five color options for text and three for the tagin (crowns on top of the letters); you can also choose to leave the tagin off.
The cards are laminated for durability and come with a see-through plastic sleeve with adhesive backing that you can stick on the inside cover of your siddur for handy storage. We also offer extra sleeves so you can swap the card into your machzor.
(Pro-tip: Put a return address label on the back of your card so it can be returned to you if it gets lost.)
Note: If you would like to order cards for multiple people, you must click the "Personalize and Add to Cart" button and fill out the form once for each. If you would like to order a large batch, please contact us and we will work with you directly. We apologize for the inconvenience.
Personalize and Add to Cart
Want a sleeve for each machzor? Your tikkun? Get as many as you need.